At Grizzly Gym, every member of our staff of instructors is both fully certified to teach, and additionally has significant in-ring experience.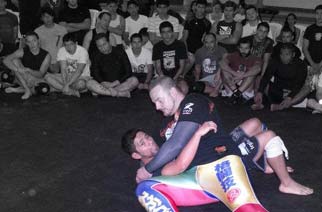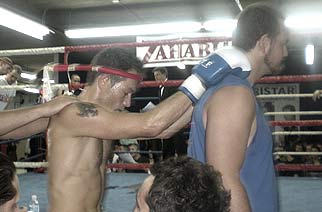 Most of our instructors have held national championships; the head instructor has competed more than 250 times in over a dozen countries around the world. And the difference that level of experience makes in the instruction you receive is priceless. Mike Martelle is Kingston Ontario's only Black Belt in Brazilian Jiu Jitsu and certified Master Instructor of Muay Thai!
There is just no substitute for that amount of "hands-on" knowledge!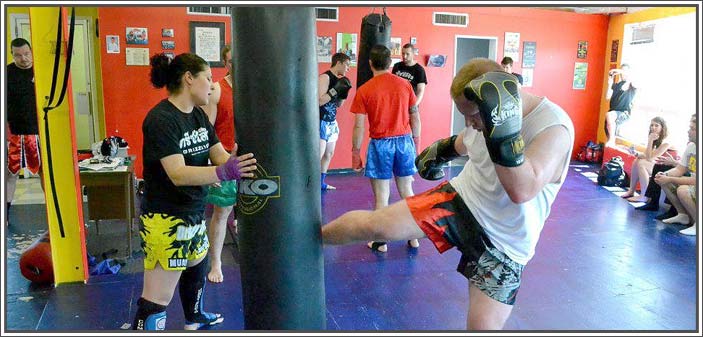 Grizzly Gym's 2,000+ square foot facility provides men's and women's change rooms, professional mat space, a variety of heavy bags, pads, and all the equipment you'll need to train with us and have the workout of your life!
We're here to train hard and learn from the best! If you're up for the challenge of making yourself the best that you can be - we're the place you're looking for.
We're proud of our friendly environment, team spirit, and the results that we produce!